The EG Team
Meet the Team That Brings Your Financial Plan to Life
We pride ourselves on the strength of our team in working with our clients to establish and execute on a comprehensive financial plan that helps make your dreams a reality. We don't just respond to your requests; we anticipate your needs and actively monitor your financial plan. When markets turn or opportunities arise, we make proactive recommendations and adjustments to ensure you're on track for the future you've envisioned.
And, we have fun in the process! Our clients aren't just our clients... they're our friends, families, community-leaders and influencers. We deliver a boutique experience and curate experiences that demonstrate our partnership and commitment to you, our clients, that keep us showing up every day with purpose.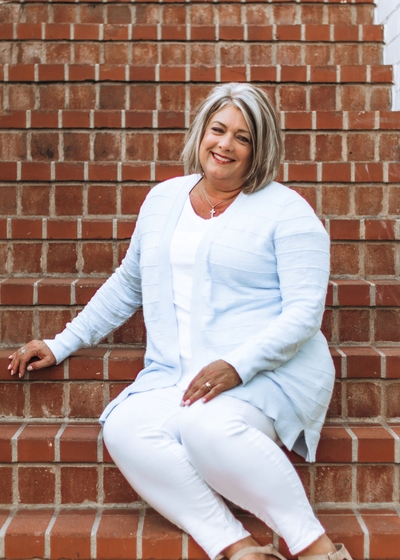 Denise Lynn Spicer
Director of Client Relations
Denise has been with Northwestern Mutual and a part of our team for more than a decade. She is our Director of Client Relations and the first voice our clients hear when calling in to our office.
Denise enjoys her position on the team, as it provides her the opportunity to develop deep relationships with our clients. Her main focus is on delivering an overall excellent experience, as well as providing tremendous support for the entire team. In this way, Denise is an integral part of day-to-day operations. She is passionate about serving our clients, and as Erik's most senior staff member, Denise has helped to develop lasting relationships with the families and businesses we serve. She is fully licensed in Life, Health, Disability and Long-Term Care.
Denise was born and raised in the Newport Beach/Costa Mesa area. She graduated from Cal State Fullerton with a Bachelor's degree in Liberal Studies. Outside of the office she enjoys spending time with her two daughters and beloved husband of 34 years, Charlie.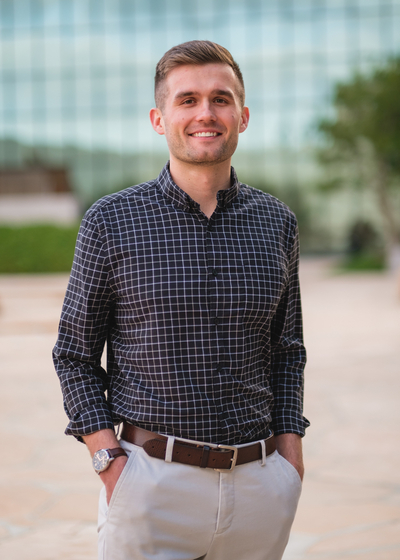 Michael Schmidt
Director of Investments
Office 949-214-4532

Michael Schmidt is the Director of Investments & Planning for EG Wealth Management. He is responsible for building and updating the financial planning recommendations for our clients.
Michael has previously held various roles within the financial planning field. These experiences have provided him with a unique skillset to help our clients succeed. He graduated from the University of Wisconsin – Madison in 2019 with a degree in Finance, Investment and Banking.
Michael was born and raised in Wisconsin, and now resides in the Irvine area. Outside of work he enjoys going on hunting trips with his dad, working out, and learning about personal finance.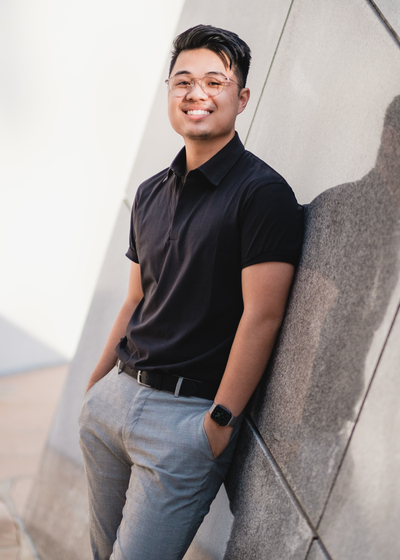 Dylan B To
Director of Marketing and Client Experience
Office 949-863-5800

Dylan To is the Director of Marketing and Client Experience for EG Wealth Management and the liaison for our marketing efforts. He is responsible for guiding our firm through the marketing strategy and actualizing the refined client experience.
Dylan is a recent graduate of the University of California, Irvine with a Major in International Studies and a minor in Business Management. At EG Wealth Management, he brings new ideas and employs digital marketing strategies, supports campaigns, and produces and curates content on social media. He enjoys helping bring our firm's unique experience to clients.
Dylan understands and believes in the idea of being a lifelong student, taking a leap forward to make things happen. He is from San Diego, but now resides in Irvine. When he is not working build the brand or meeting clients and business partners, he is out in the world as a photographer, traveling, and cooking.