My Team
I am committed to helping my clients whether they are concerned for their own financial needs or those of their family or business. I don't do it alone. Here you will find a listing of the people who help make it happen.
Together, we stand committed to providing the best customer service possible. If you have a problem or need assistance at any time, please let us know.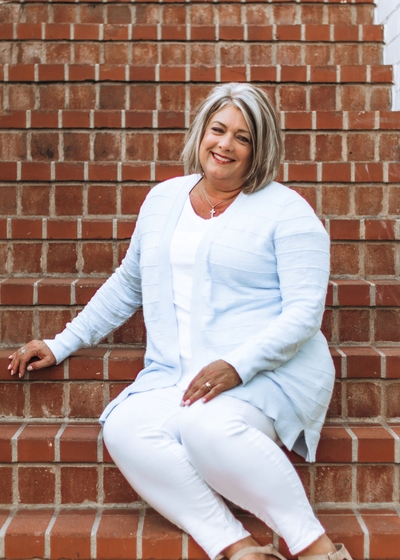 Denise Lynn Spicer
Denise has been with Northwestern Mutual and a part of our team for more than a decade. She is our Director of Client Relations and the first voice our clients hear when calling in to our office.
Denise enjoys her position on the team, as it provides her the opportunity to develop deep relationships with our clients. Her main focus is on delivering an overall excellent experience, as well as providing tremendous support for the entire team. In this way, Denise is an integral part of day-to-day operations. She is passionate about serving our clients, and as Erik's most senior staff member, Denise has helped to develop lasting relationships with the families and businesses we serve. She is fully licensed in Life, Health, Disability and Long-Term Care.
Denise was born and raised in the Newport Beach/Costa Mesa area. She graduated from Cal State Fullerton with a Bachelor's degree in Liberal Studies. Outside of the office she enjoys spending time with her two daughters and beloved husband of 34 years, Charlie.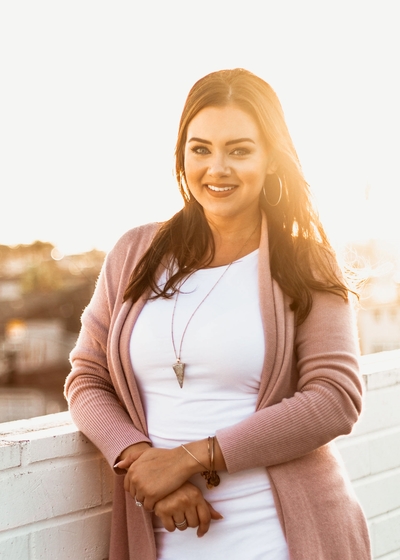 Hannah Gaines
Director of Operations
Office 949-863-5800

Hannah joined Northwestern Mutual in October of 2018 with over 10 years of Business and Team Management along with Customer Service experience. She joined Erik's team to develop into the role of directing operations and practice management offering the support the team needs to provide nothing but the best service to our clients with an efficiently run practice. Hannah was born and raised in Glendora and currently resides in Northern Orange County. She enjoys spending time with her fiancé, 5 year old Pitbull mix and large family.
Hannah graduated from California State University, Fullerton with a Bachelor's Degree in Communications, Public Relations.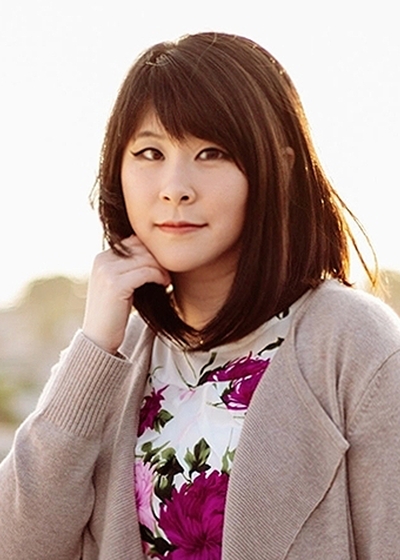 Stephanie Jei Yu Yang, CLU®, ChFC®
Director of Investments and Planning
Office 415-733-6555

Stephanie Yang is Director of Planning and Investments for EG Wealth Management and the backbone of our planning process. She is responsible for critically analyzing client situations and developing customized financial plans to help them reach their goals and objectives.
Stephanie has been with Northwestern Mutual for nearly a decade and with our team since 2017, and her passion continues to revolve around EG Wealth Management's mission of "inspiring others through perspective." As the architect behind written financial blueprints and recommendations, Stephanie has supported multiple teams in every capacity, but finds that she thrives most in analyzing, designing, and implementing plan strategies and educating our clients about financial planning. Stephanie enjoys giving our clients peace of mind that they have knowledgeable experts in their corner to help them with such an important, yet complicated, part of life. Whether it's as simple as walking a client through final questions about the direction of their investment plan or ensuring a seamless 401k rollover experience, Stephanie enjoys being a resource for our clients.
Stephanie is a constant student and believes that learning is a lifelong journey. She is fully licensed and registered, currently holds her ChFC® (Chartered Financial Consultant) and CLU® (Chartered Life Underwriter) Designations and FINRA Series 6, 7, 63, and 65. She will be obtaining her RICP® (Retirement Income Certified Professional) designation in March 2020.
Stephanie graduated Summa Cum Laude from the University of California, Irvine with a double Bachelor's in Economics and Anthropology. When she's not assisting our clients with their planning needs, she can be found enjoying a good book or doodling on a sketchpad. She lives with her husband Tim and their Corgi puppy, Ema in the Bay Area.